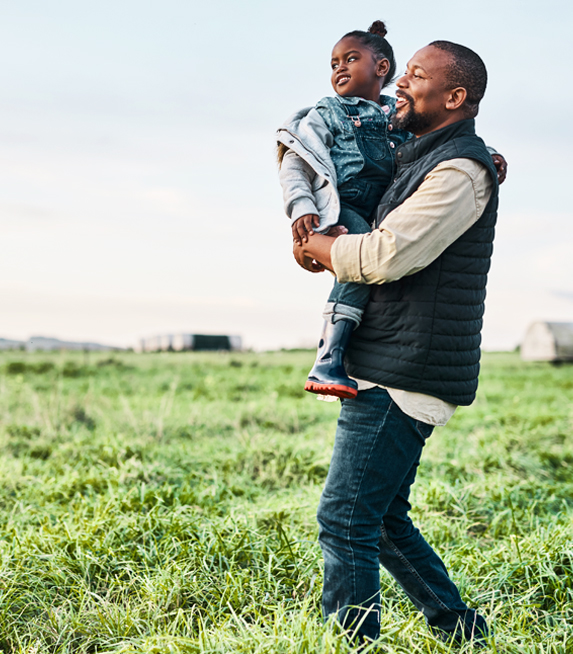 Family Law Guidance From Compassionate Wisconsin Attorneys
Issues such as divorce, child custody and property division have the potential to touch every aspect of your life. At Kowalski, Wilson & Vang, LLC, we focus exclusively on family law, protecting the interests of men, women and children in Madison, Baraboo, and all communities throughout southern Wisconsin.
Whether you need help protecting your parental rights, safeguarding your business assets, or establishing a guardianship, you can rely on our proven attorneys to guide you. We look forward to protecting your rights and providing you with peace of mind during this difficult and important time in your life.
Kowalski,
Wilson & Vang LLC.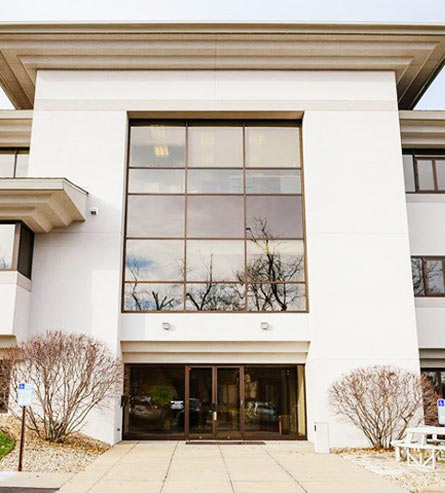 At Kowalski, Wilson & Vang, LLC, we specialize in family matters. Our attorneys have the experience, judgment, and knowledge to guide you through difficult times. The legal system can be confusing and uncertain, so we take pride in our communication. We will:
Respond promptly to your questions and concerns.
Listen to understand your goals.
Clearly explain your options.
Develop a plan for your case.
Work hard to give you the best outcome.
We truly believe that you will not find better representation for your family.
Meet Our Team
What Our Clients Say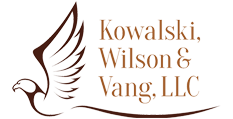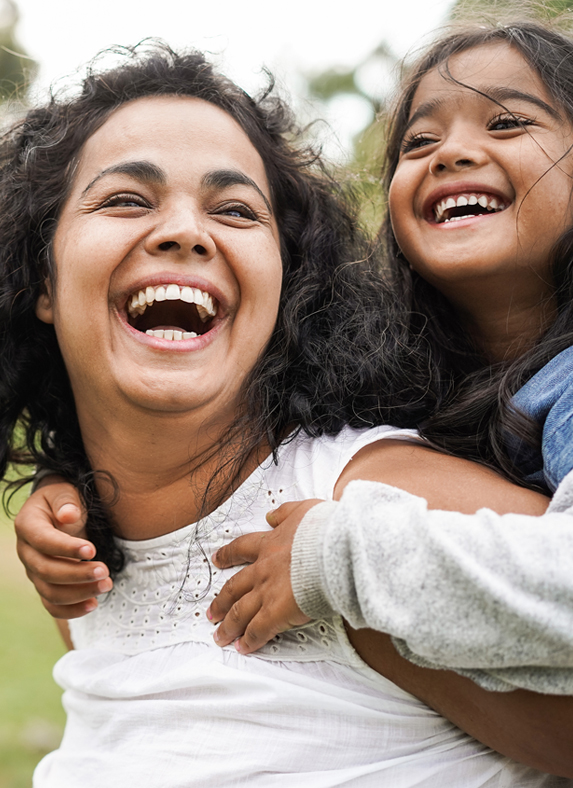 Our Diversity Policy
It is the policy of Kowalski, Wilson & Vang, LLC to encourage and maintain diversity in our employees and clients. We believe, without question, that diversity of gender, nationality, culture, skin color, age, sexual identity, etc. not only makes us better lawyers, but better members of our legal and social communities. No client will be treated or addressed differently because of their identity. We will not tolerate or condone comments, behavior, or arguments that are based on ignorance or that target a person or group based on their gender, nationality, culture, skin color, age, or sexual identity. This firm's principles are based on the fair treatment of individuals. We apply these principles to clients, employees, opposing parties, other lawyers, professionals, witnesses, and any other person connected to a case. None of the above means that we will not zealously represent every one of our clients-we all remain committed to providing the best representation possible. These principles will not restrict our representation. The firm simply believes it important to make this statement in support of diversity and equality, and to oppose bigotry in all its forms.
Madison WI
725 Heartland Trail #100 Madison, WI 53717
Baraboo WI
123 2nd St Baraboo, WI 53913